Weather and Photography by Jane Gough, Melbourne, Australia
Low Level Snow 10th August 2008
The chance at seeing The Dandenongs covered in snow again was too good an offer to refuse! So upon checking the radar and the obs I decided to head up the mountain for a quick trip!
These images were taken in Ferny Creek near the corner of Mt Dandenong Tourist Road and Sherbrooke Rd at 11:30 am.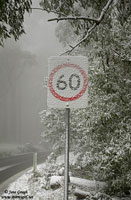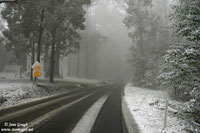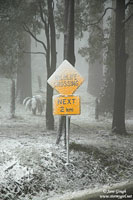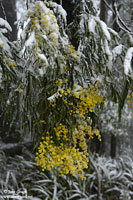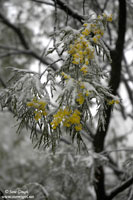 The following images were taken from the car through the windscreen, hence the difference in colour and quality!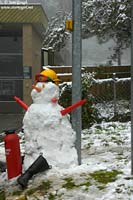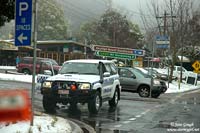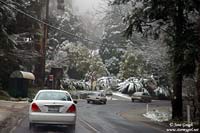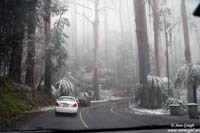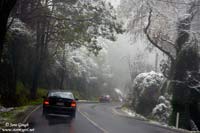 Full report to follow shortly!




All images contained in this site (unless otherwise stated) are copyright © Jane Gough 2006, and are not to be used without written permission.